Designers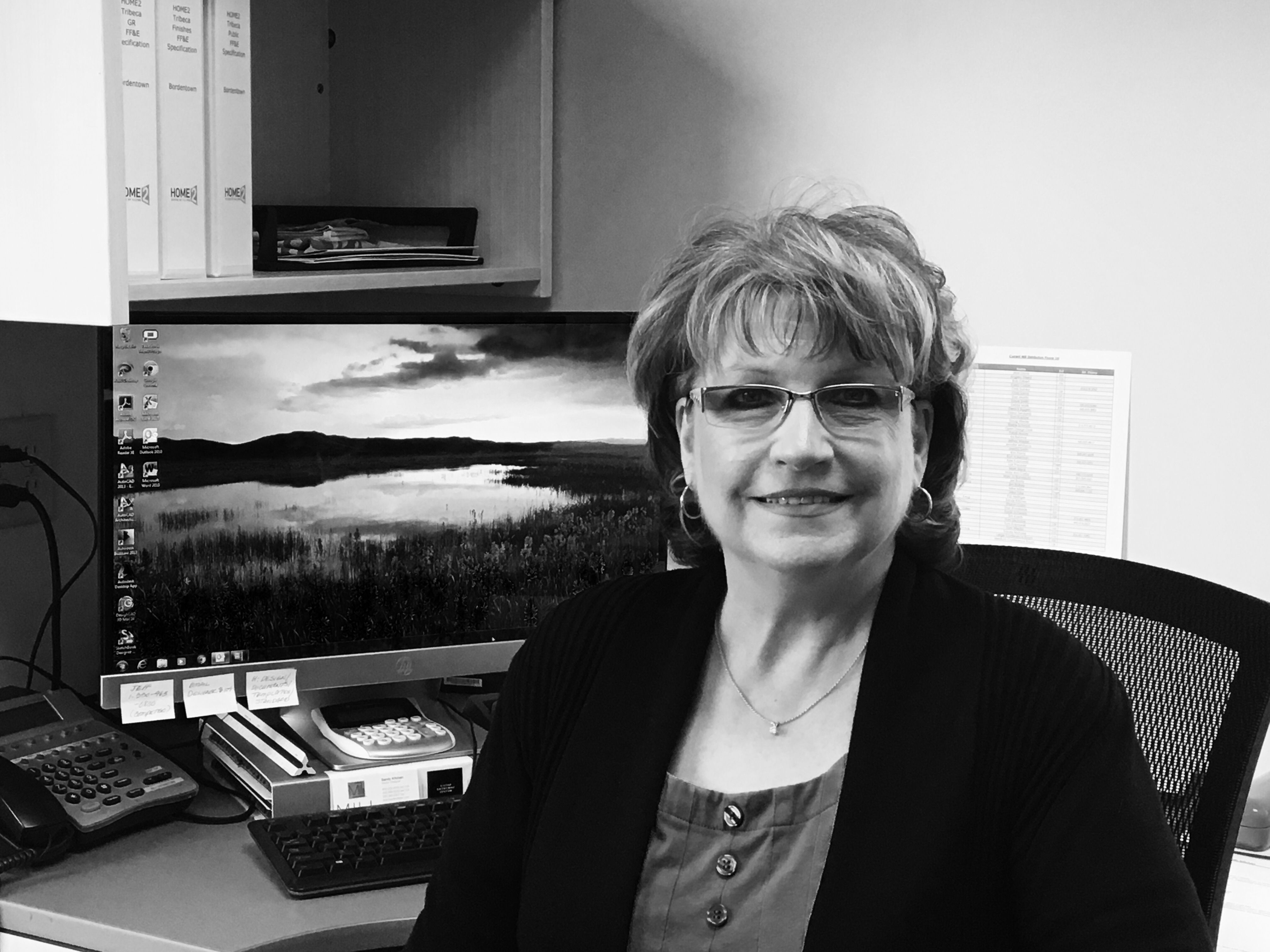 Sandy Kitchen
Senior Designer
Sandy Kitchen is an Interior Designer with over 30 years of experience in the contract design industry. She has experience in the fields of Hospitality, Healthcare, Education, Corporate, and Retail. In the course of her career, she has not only developed her abilities to create successful design projects but also strong relationships with clients and vendors alike. The only other thing that could surpass her creative talents is her capabilities for leadership, organization, and attention to detail.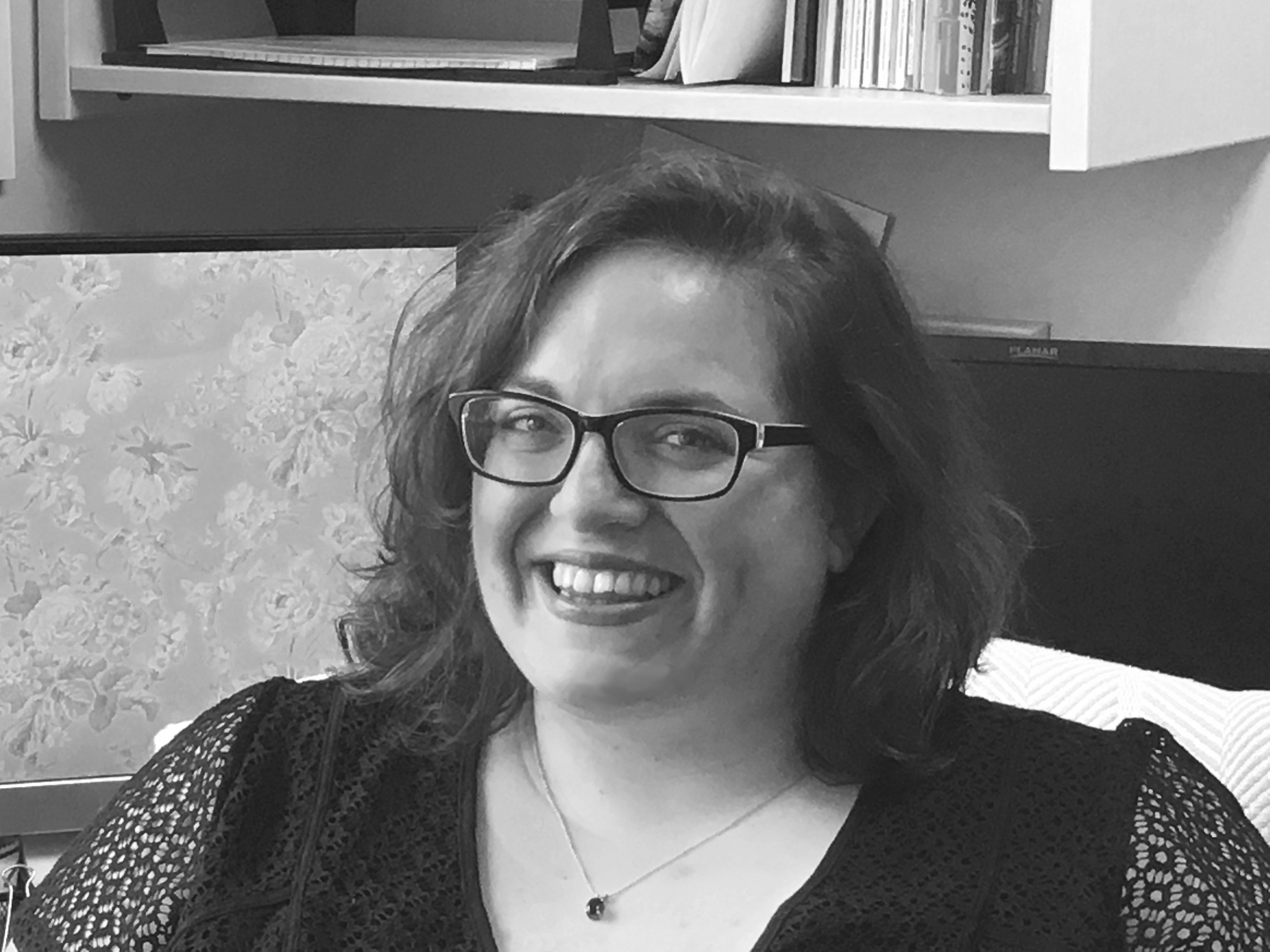 Jeri Brasty
Junior Designer
Junior Interior Designer, Jeri Brasty is a 2018 graduate from the Kent State University Interior Design Program. While at Kent, she was involved in IDSC (Interior Design Student Collaborative). Jeri previously attended The Culinary Institute of America in Hyde Park, NY and earned a BA of Professional Studies in Culinary Arts Management in 2012. She has experience as a chef in various hospitality venues and uses this experience to influence her designs. She is interested in Hospitality, Resturant, Senior Living, and Retail design. Jeri is eager to continue to learn and experience other types of design to build a well-rounded portfolio. She is detail-oriented and creative with her designs, using color theory, space planning, and biophilia to drive her. She is currently studying to take the CIDQ, LEED and WELL exams. Jeri Brasty was hired part-time at Mill Distributors as a Design Assistant in August 2016 and is now a full-time Junior Designer.
Kori Baker
Junior Designer
Junior Interior Designer Kori Baker is a recent graduate (May 2018) from Kent State University's Interior Design program. She joined Mill Distributors, Inc. in June of 2017 after a semester of studying abroad in Florence Italy. She is interested in various design type such as hospitality, educational and healthcare. With her passion for AutoCAD and Revit, she enjoys creating the technical drawings and the detail work. Kori is studying and working toward becoming CIDQ certified as well as LEED and WELL certified.