Designers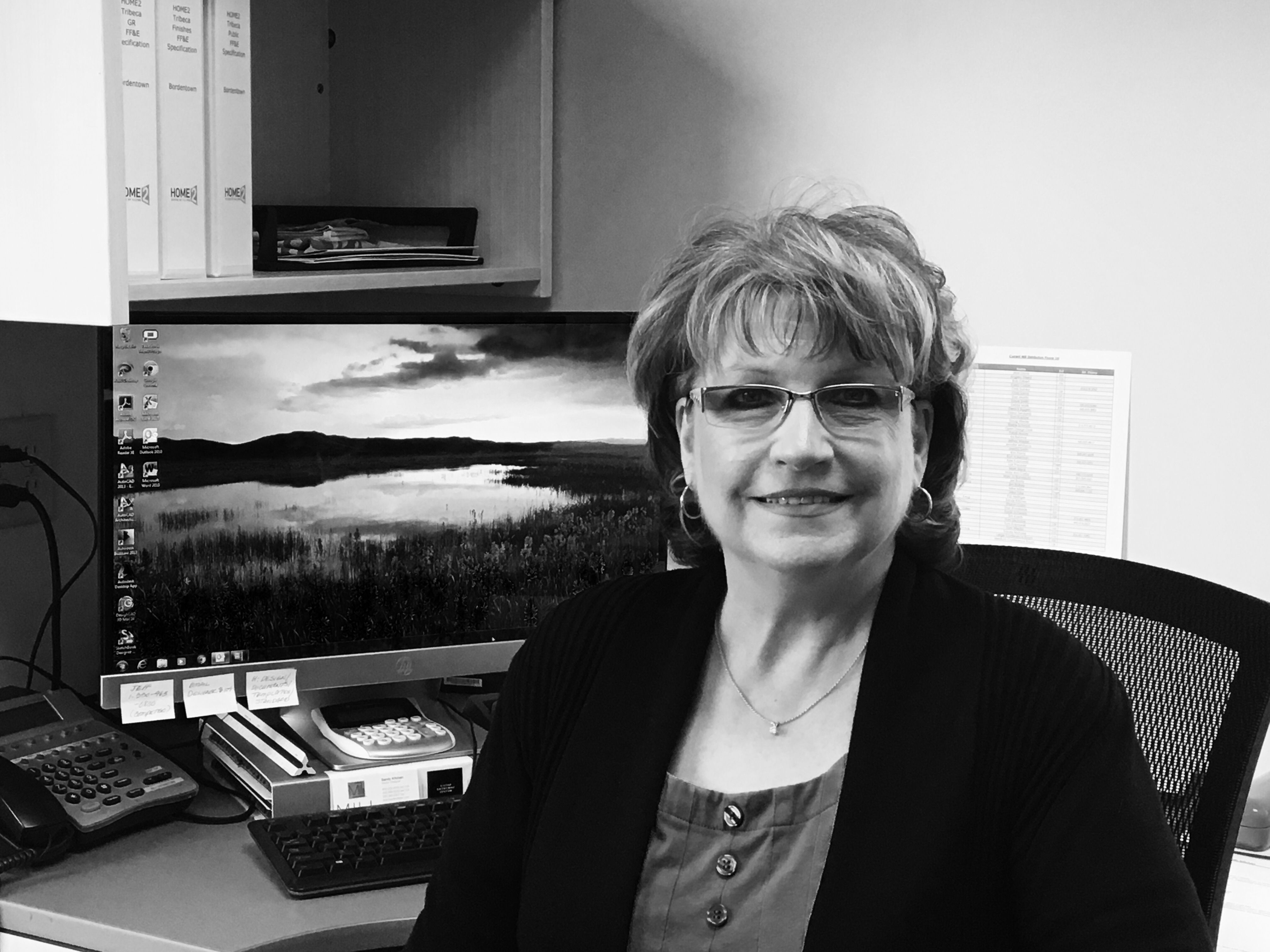 Sandy Kitchen
Senior Designer
Sandy Kitchen is an Interior Designer with over 30 years of experience in the contract design industry. She has experience in the fields of Hospitality, Healthcare, Education, Corporate, and Retail. In the course of her career, she has not only developed her abilities to create successful design projects but also strong relationships with clients and vendors alike. The only other thing that could surpass her creative talents is her capabilities for leadership, organization, and attention to detail.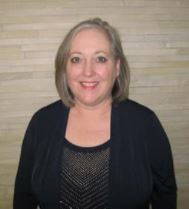 Beverly Mares, NCIDQ, IIDA
Senior Interior Designer
Beverly Mares is a highly versatile Interior Design professional with over 30 years of experience. Her diverse background includes commercial and residential interior design, kitchen design, occupancy planning as well as the specification and sales of window blinds, floor coverings, and furnishings.
In addition to her creative talents, she is a detail-oriented and resourceful problem solver who leverages strong organizational and communication skills to build long-term relationships with clients and vendors. Beverly earned her Bachelor of Fine Arts degree in Interior Design from California State University, Long Beach and she achieved and maintains her NCIDQ Certificate (No. 007391) and is an IIDA, Professional Member.