News

_______________________________________________________________
We are preparing for the Harvest! By donating to the Pollination!
On March 8, 2019, we will be donating our outdated design materials to the Zerolandfill project.

An honorable mention.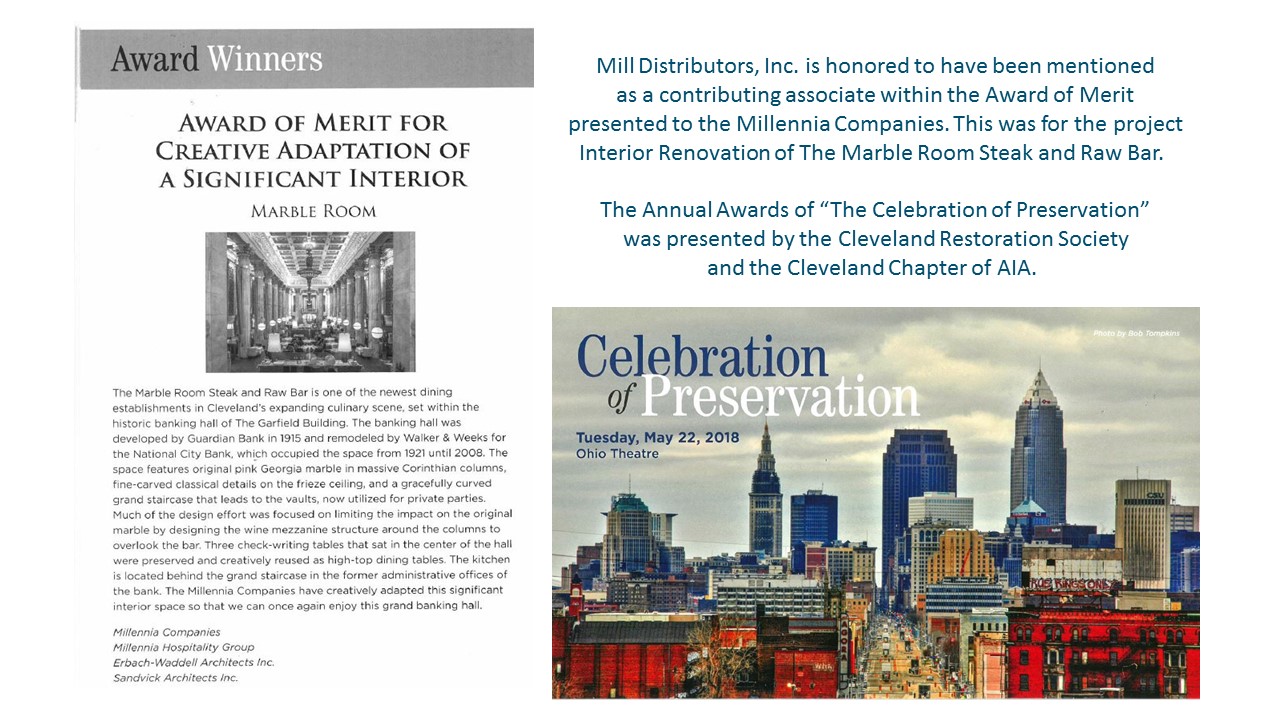 Our recent charitable donation to Habitat for Humanity.


2017 Business of the Year - Mill Distributors, Inc.
Aurora Chamber of Commerce

Our GSA Statement

Look for us in Hospitality Design - Buyer's Guide 2017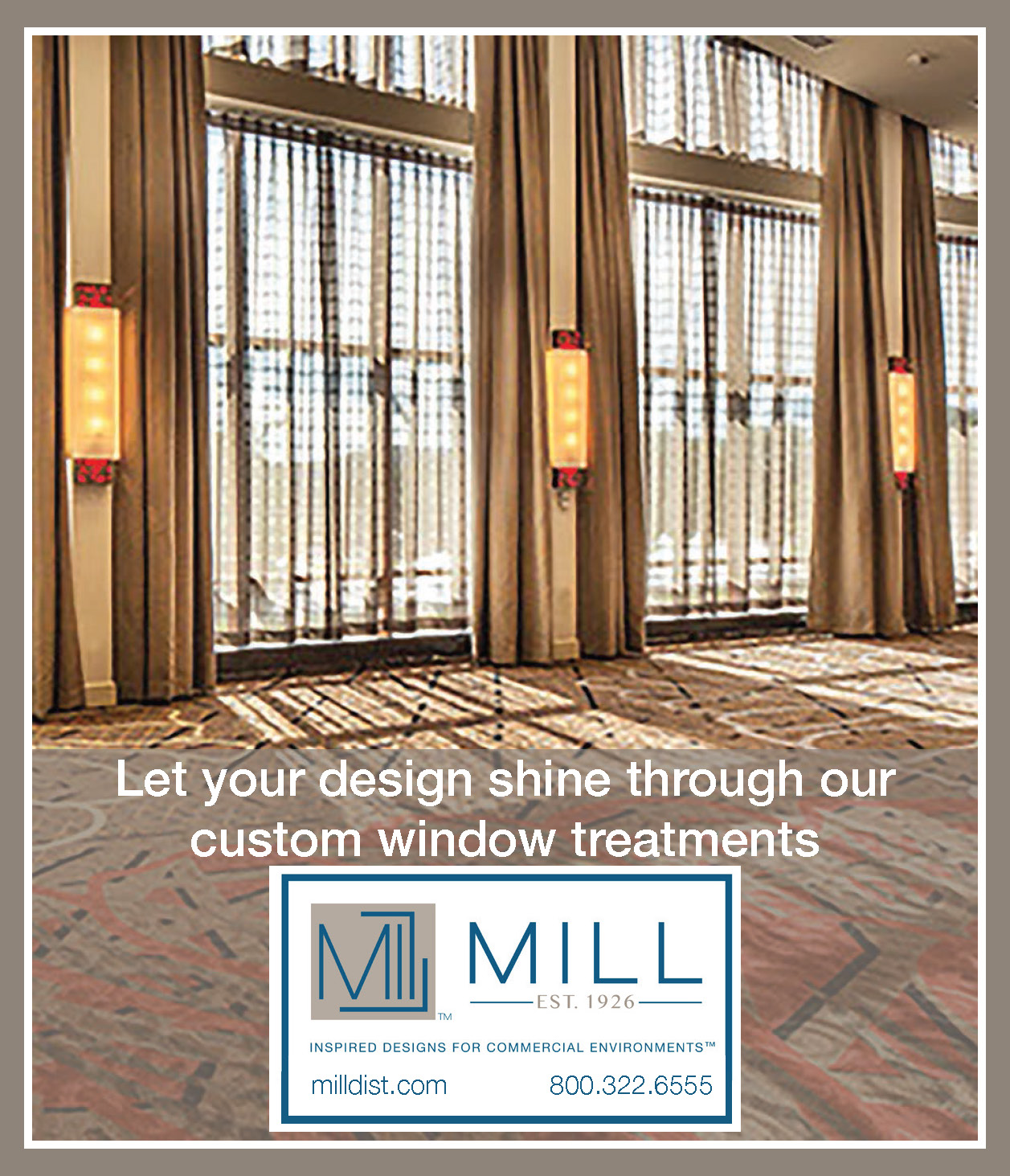 Great News!
We won the WMA 2016 WebAward!
For the B2B Standard of Excellence Award!
milldist.com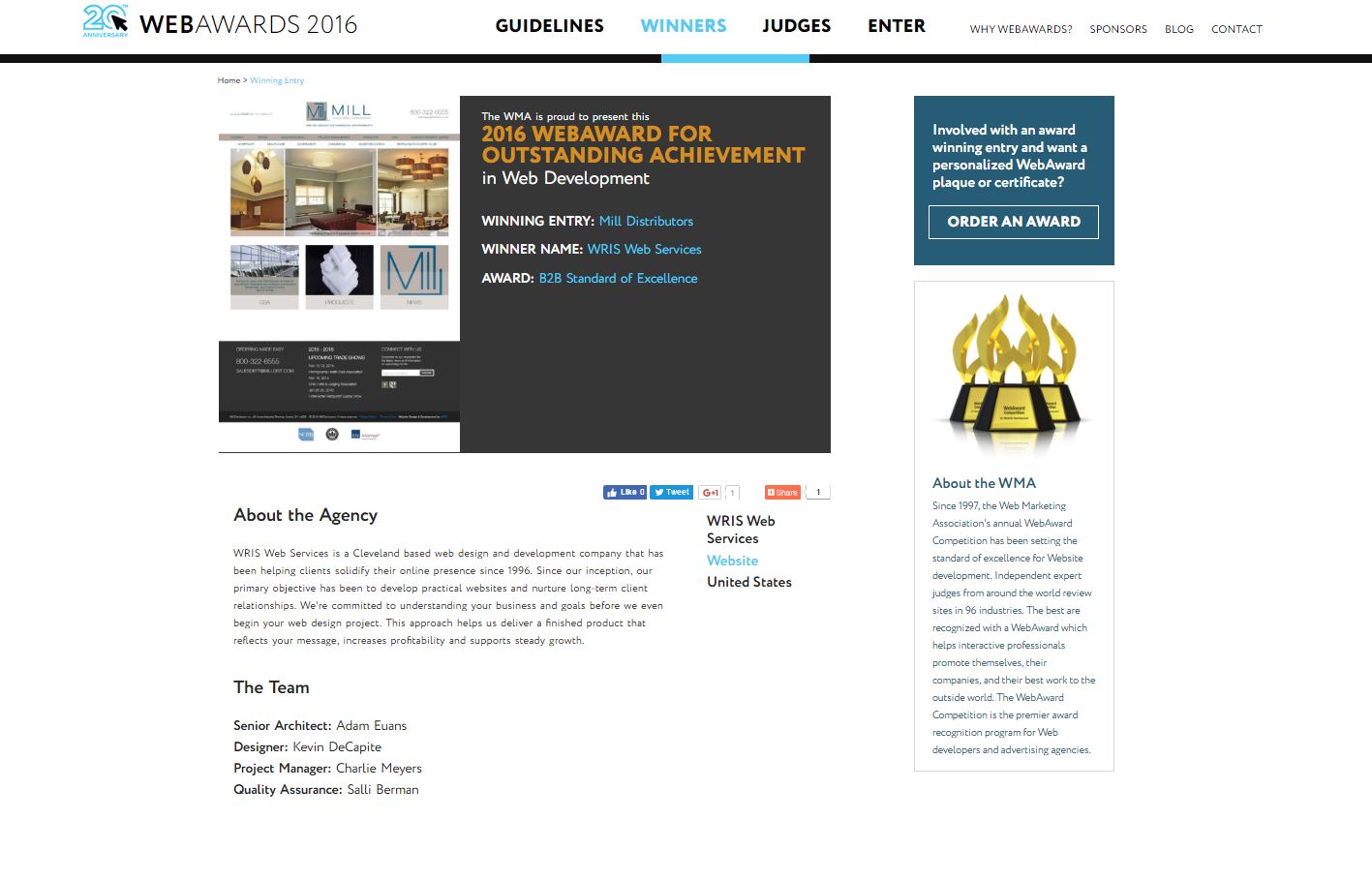 Our recent project -The Wyndham Grand in Pittsburgh is currently being featured on Somfy's website as a "Commercial Solutions Project Example"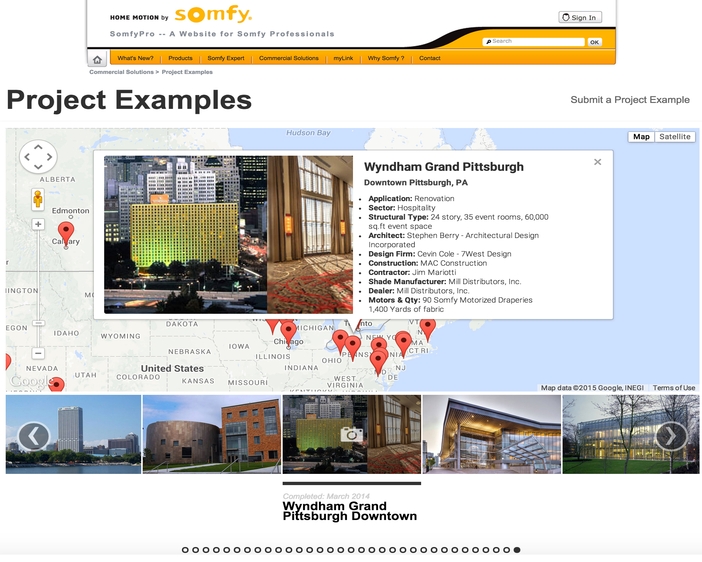 Featured Article in "Defense Communities" focusing on Motorized/Automated Window Coverings: